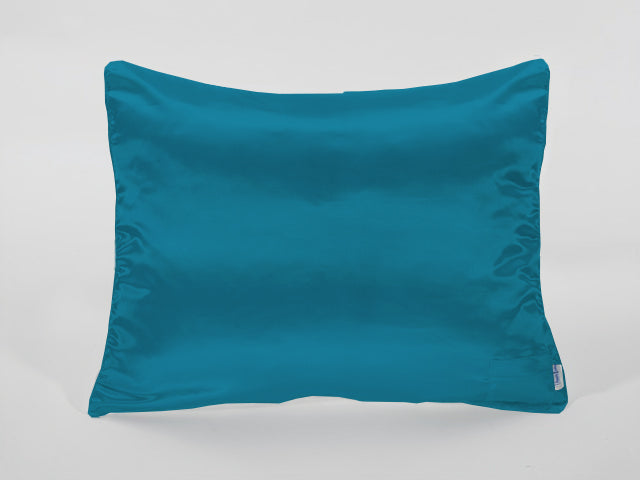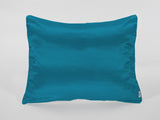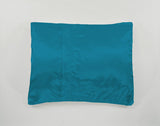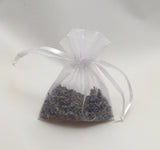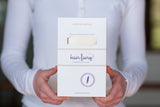 Hair Fairy Bedding Co
Peacock Teal Satin Pillowcase for Women & Teens
Perfect for fall and winter nights. Our lush Peacock is the perfect teal - and some say it reminds them of their 80's prom dress! Front right pocket holds the lavender sachet (included and removable!) and other important items you want to keep close in bed. A natural solution for hair and skin health and helps to prevent wrinkles, sleep lines, dry skin and hair. 
Color: Peacock
Fits standard size pillow (measures approx. 20" 28")
Made with machine-washable polyester satin
Envelope closure for minimal slippage
Includes lavender organza sachet
Comes packed in a box with details and benefits of sleeping on satin
Made in Seattle, Washington USA
Pillow/insert not included.